Caribbean Television Network
Trending Videos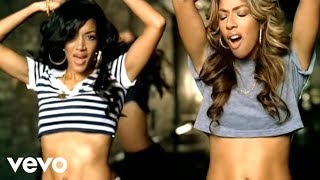 What is Brick and Lace up to these days: This video is still badass
Views : 37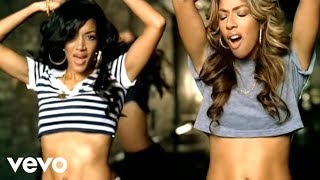 What is Brick and Lace up to these days: This video is still badass
Views : 37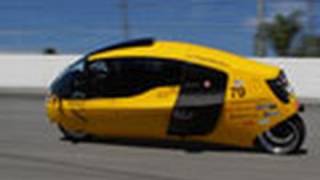 This is the E-Tracer enclosed motorcyle which is supposed to be safer than a car.
Views : 24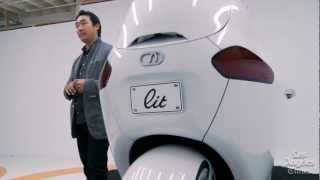 The cars have gotten smaller: The LIT C1 is now in production: Will you get one?
Views : 45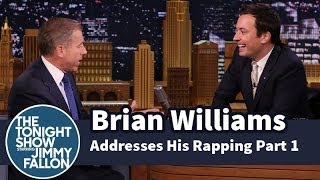 Brian Williams talk about the viral 'gin and juice' video with Jimmy Fallon
Views : 59
Track Of The Day - [ The Flashback Series ] -
Nadine Sutherland & Terror Fabulous - Action - 1989
A winner for Nadine as this collaboration and supporting video really got her some dancehall attention as she was primarly a soft Reggae type.
Oracabessa Music Festival Press Conference April 15 2013 New York
Ladies Ball Love Satisfaction - February 8 2014
News Feeds From Jamaica
Jamaica Information Service